Alberta Health Services (AHS) has secured a supply of 5 million bottles of Children's Tylenol and Advil from a Turkish Supplier. Premier Danielle Smith is working with AHS and Health Canada to determine the logistics. "Once approvals are in place, we should only be a few weeks" - Premier Smith
Acetaminophen (Tylenol)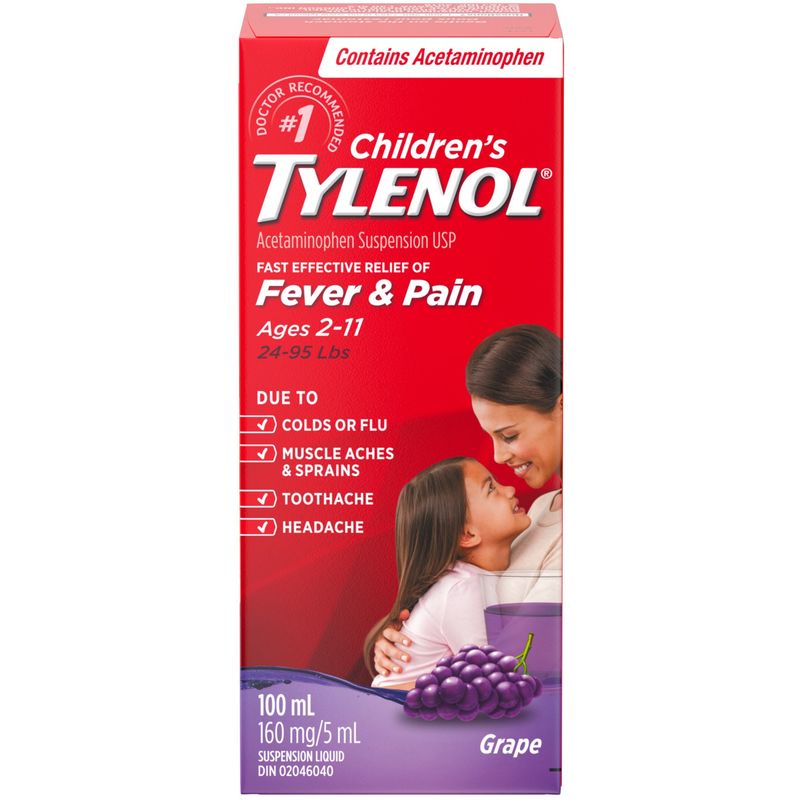 Acetaminophen is a drug that reduces fever and also provides temporary relief of pain from arthritis, backaches, headaches, toothaches, cold and flu, muscle aches, and menstrual cramps. It is often branded as a common pain reliever or cold and flu medication. Tylenol is often synonymous with acetaminophen.
Shop now
Ibuprofen (Advil)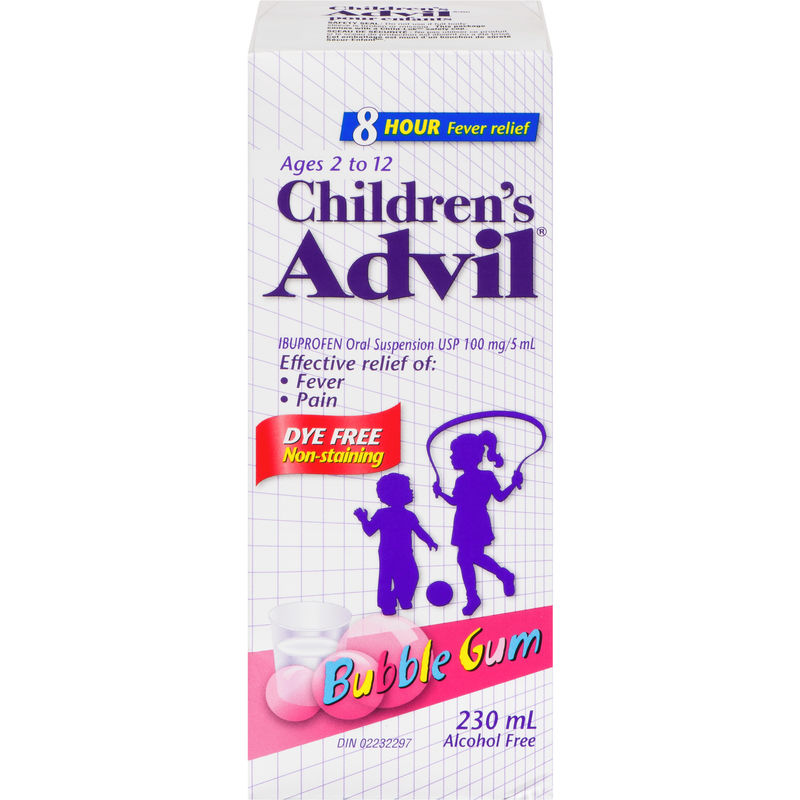 Ibuprofen is a go-to option to manage pain in injuries with swelling. It is an anti-inflammatory drug used to relieve pain from headaches, dental pain, muscle aches, arthritis, and menstrual cramps. Ibuprofen also helps with cold and flu symptoms as it relieves minor aches and can reduce a fever. Ibuprofen brand names include Advil and Motrin.
Shop now
In typical Albertan fashion, the province will be sharing additional doses with the rest of the country.
Product prices and availability are accurate as of the date/time indicated and are subject to change. Any price and availability information displayed on the retailer's website at the time of purchase will apply to the purchase of this product. As a member of affiliate programs, shopassist.ca earns commission on qualifying purchases.
ShopAssist is a participant in the Amazon Services LLC Associates Program, an affiliate advertising program designed to provide a means for sites to earn advertising fees by advertising and linking to Amazon.ca.